News
Newfoil Machines Ltd
, your manufacturer of label hot stamping machines, based in Oldham, UK has been working with the company,
Starfoil Technology Netherlands bv
in Waalwijk, The Netherlands for many years.
Starfoil Technology has represented Newfoil Machines Ltd. as exclusive agent for the Benelux countries since 1985. In 2016, this exclusive agency was expanded to include the German-speaking countries; Germany, Austria and Switzerland.
The long-standing cooperation between Starfoil Technology and Newfoil Machines Ltd. has been based on mutual respect and reliability from the very beginning.
A close relationship between the two companies has therefore developed in recent years, backed by the proven reliability and customer satisfaction of the machines developed by Newfoil Machines Ltd.
Derrick Evans, owner and founder of Newfoil Machines, and Rini Laros, Operational Manager of Starfoil Technology have found a reliable partner in each other and proudly inform you that, with effect from today, Starfoil Technology will continue the operations of Newfoil Machines Ltd. under the name :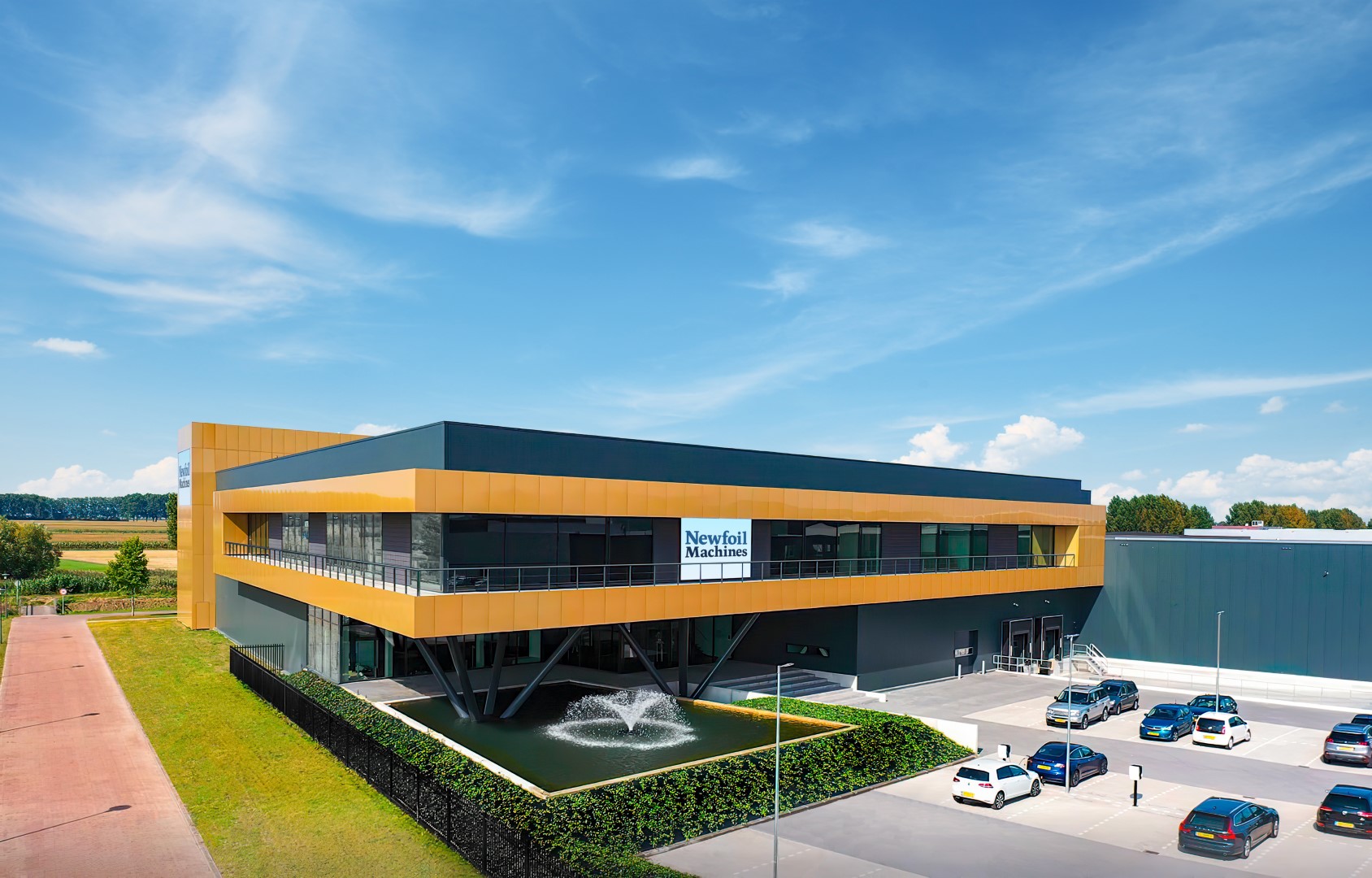 Did you know that Starfoil is a supplier of make-ready materials?
• Toggle hooks, keys en bits
• Pertinax
• Presspan
• Epoxy glass board
• Yellow cover board
• Rubber Printbase
• SuperPress blanket
• Diafoil