Starfoil Pro Line Victoria cylinder - 1999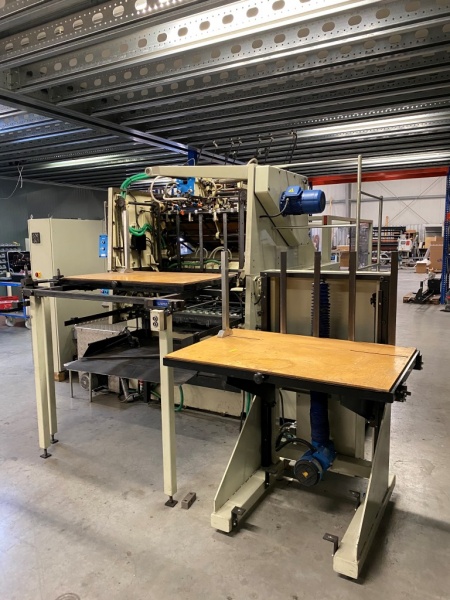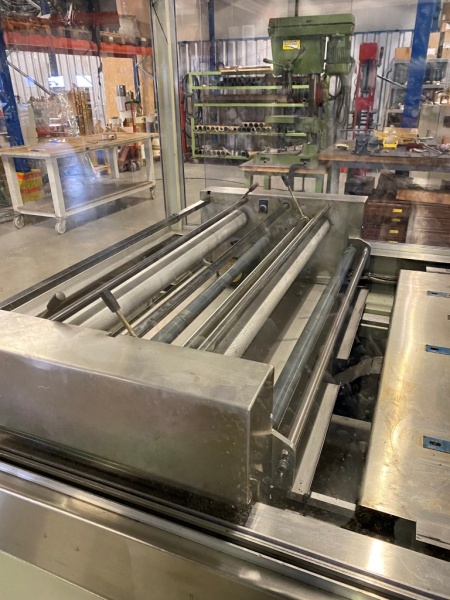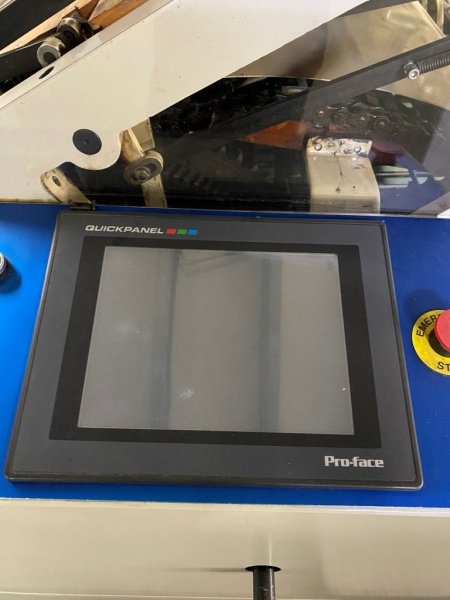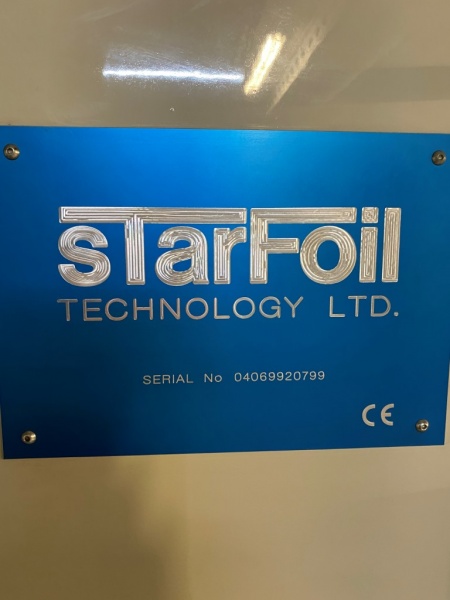 Description
Specification
:
Adjustable bed
2 foil pulls
Variable Accel / Decel and delay pull pulse – to provide accurate foil pull and prevent preheating of foil.
Foil Countdown in metres – this system will provide a warning that a foil change is required and is controlled via the touchscreen.
Electronic front and sidelay sensors
Auto impression
Preloader
Machine has been completely built by Starfoil.
Condition as is.
Did you know that Starfoil is a supplier of make-ready materials?
• Toggle hooks, keys en bits
• Pertinax
• Presspan
• Epoxy glass board
• Yellow cover board
• Rubber Printbase
• SuperPress blanket
• Diafoil